EMDR Adelaide is a psychology practice in Adelaide with the specialty to provide EMDR therapy for a wide range of mental disorders.
Psychologist in Adelaide
EMDR therapy is based on the Adaptive Information Processing model to resolve symptoms resulting from disturbing and unprocessed life experiences. EMDR therapy is an eight phase treatment model and eye movement (a bilateral stimulation: auditory or tactile) is one component of the treatment approach. EMDR therapy has proved to be a valid treatment approach for other conditions with a wide range of treatment protocols for anxiety, phobia, specific phobia, panic attacks, pain management, anger, attachment repair, addiction and so forth. Therefore, EMDR therapy is no longer limited to the treatment of PTSD. EMDR is also increasingly being used to enhance performance for people at work, in sports and in the performing arts.
Khodadad has experience providing various types of psychological services such as:
PTSD and Complex Trauma
Dissociative Disorders
Anger Management
Pain Management ​​
Drug and Alcohol Treatment
Personality Integration
Motor Vehicle Accidents
Return to Work Claims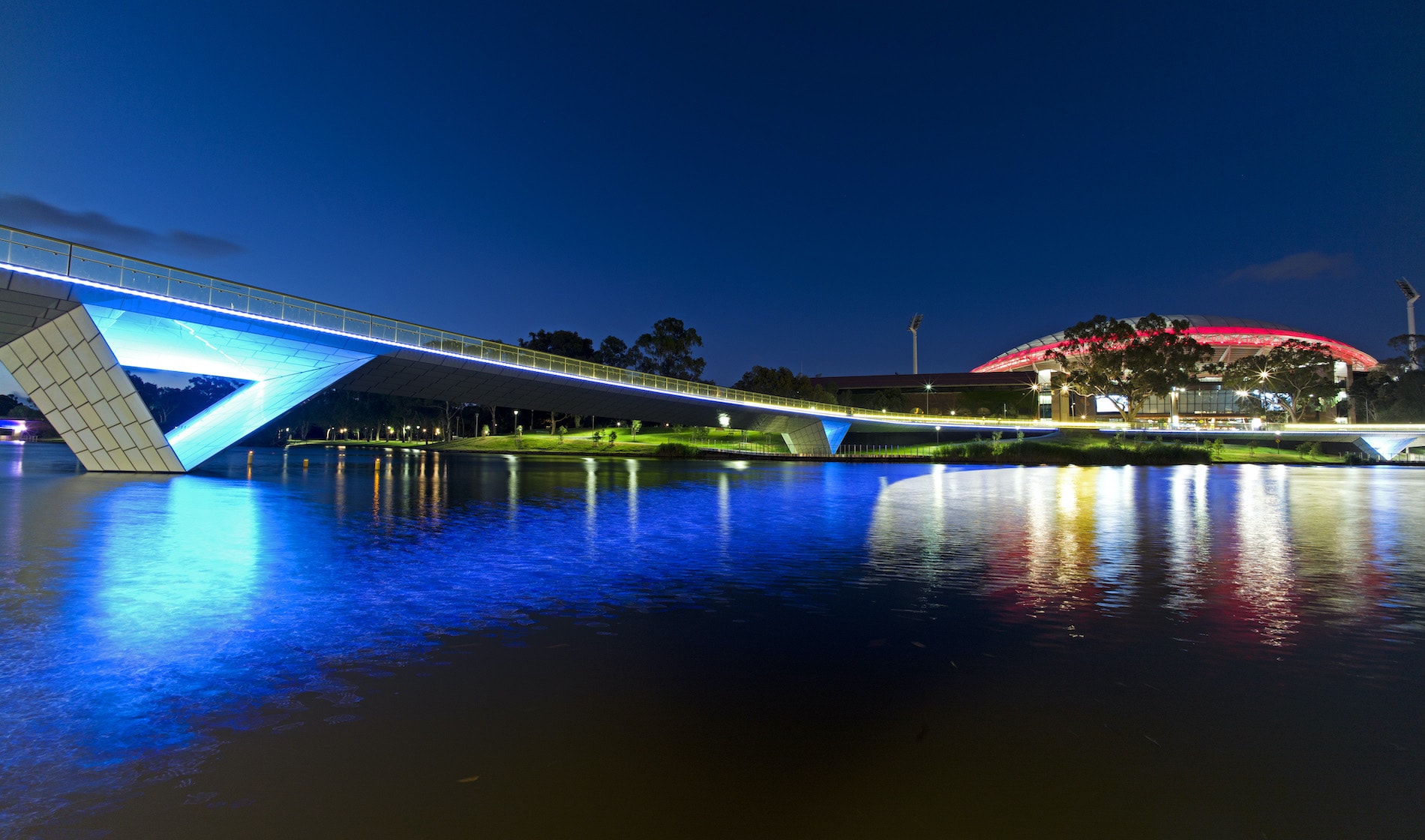 Address
Email
Mobile
Fax
08 8180 1898