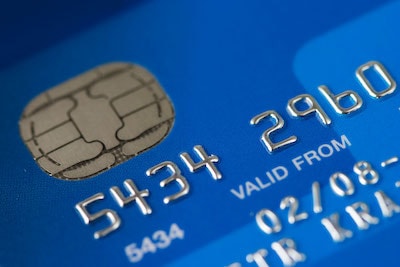 Medicare Rebate
The fee for each session is $145. However, If you obtain a Mental Health Care Plan from your General Practitioner, Medicare rebates are payable for ten sessions; a gap fee of $60 will apply per session which is payable after each session.
Department of Veterans' Affairs (DVA)
As a registered psychologist with the Department of Human Services, we are automatically registered with DVA to provide health services to entitled people. Thus, DVA card-holders can receive services through a payment arrangement which means the veteran does not pay for those services.
Private Health
Please check your private health policy to determine how much rebate and how many sessions you may receive.
Private Clients
If you choose not to use Medicare or your private health insurance, the fee will be from $140 for a 50-minute session. There is no limit to the number of sessions.​Please feel free to contact us if you need more information, to discuss your needs or to make an appointment.