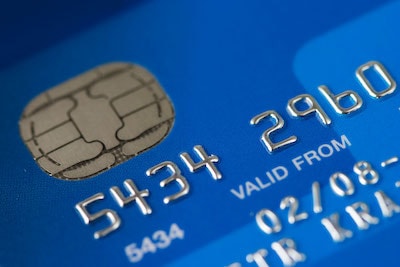 Medicare Rebate
If a Mental Health Care Plan (MHCP) is obtained from a GP, the client will be eligible for Medicare rebate. The client is required to pay the full amount of the session after each session which is $175. The client will then be provided with a receipt which can be used to claim back the Medicare rebate at the time. For further information please check Medicare website.
Department of Veterans' Affairs (DVA)
As a registered psychologist with the Department of Human Services, we are automatically registered with DVA to provide health services to entitled people. Thus, DVA cardholders can receive services through a payment arrangement which means the veteran does not pay for those services.
RTWSA, NDIS, Comcare and Motor Vehicle Accident
Fees do not apply to those claim number holders; the sessions are covered by the insurance company.
Private Health, The International Students and Temporary Visa Holders
Please check your private health policy to determine the rebate amount and number of sessions you may receive through your policy provider. The cost of each session is based on the Return-to-Work SA. There is no limit to the number of sessions.
Private Clients
The fee for self-funded clients is $175 and there is no limit to the number of the sessions.